...smile, there is wine...
WHO WE ARE??
"Moravia selection" is a project of the Keeo4design company, which puts a lot of effort to liberate the art of Moravian winemakers from sunny hills around the world. Our primary aim is to support a modest but thoughtful winemakers who are looking for a way to get the best results. In most cases they are smaller family wineries with a tradition of several generations. Our mission is to provide logistics solutions between consumers and producers of good wine direct from the southernmost part of the Czech Republic. We mediate the best of Moravia.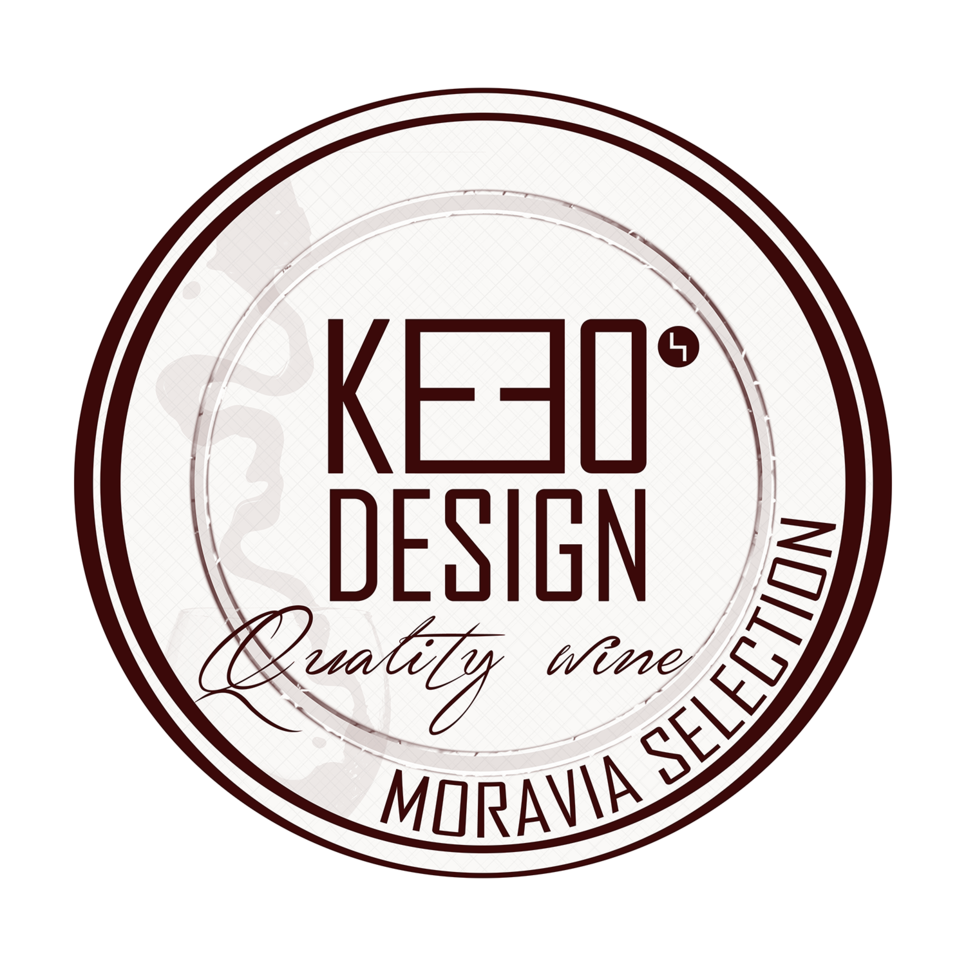 We operate in the vicinity of the main sources of wine, which decreases your products' time-to-market delivery and improve communication with direct suppliers. Our location supports regional and national sales strategy. Consistent system simplifies daily operations and ensures smooth results.
Go to top