"country of the good wine, endless sun and beautiful girls"
Today Czech wines are among the finest in Europe and are enjoyed all over the world. Current Czech viticulture uses modern and economical technologies, with the aim of "world-best" production. Several awards received by Czech wineries from international competitions are a testament to the industry's commitment to quality wine production.

Moravian wines are characterised by a broad spectrum of aromas, rich flavours and harmonic balance, with fresh acids predominating in white wines. In recent years, red wines have started making a breakthrough as being full-bodied and distinctive due to the advances of modern wine-making technologies, while at the same time remaining soft and velvety, distinguished by pleasant fruity aromas.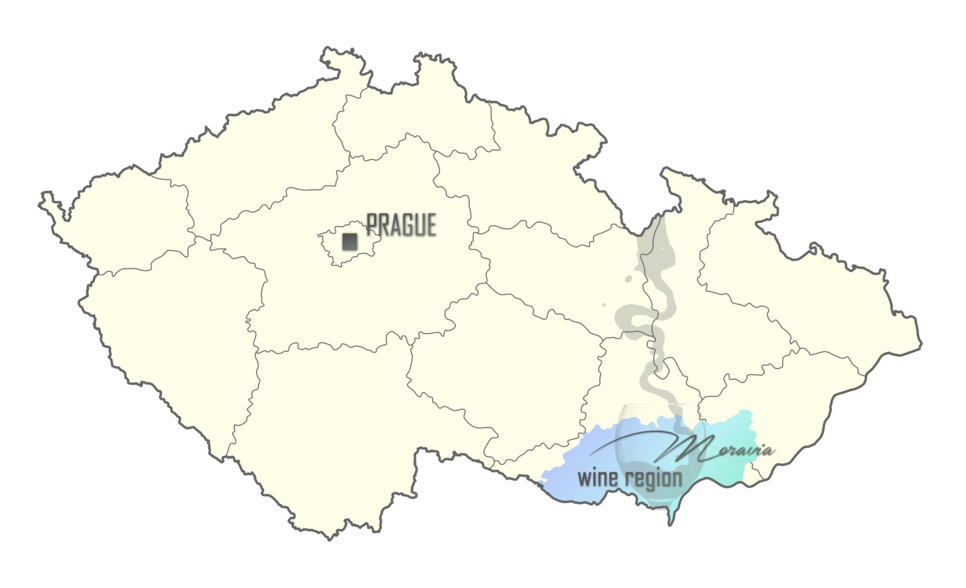 In the Czech Republic the area under vine is approx. 18,000 hectares – 96% in Moravia. Wine production includes 26 white and 18 blue (red) varieties, which are registered in the National Wine-Variety Register.
The most widely planted types are Grüner Veltliner, Müller Thurgau, Saint Laurent, Welschriesling and Frankonia. Each of these varieties occupy more than 1,000 ha, which in total represents half of the Czech vineyards. There are also several domestic newly-bred varieties, for example the whites Moravian Muscat and Pálava and blue types André, Cabernet Moravia and Neronet. Annual wine consumption in the Czech Republic is around 20 litres per capita.
Go to top